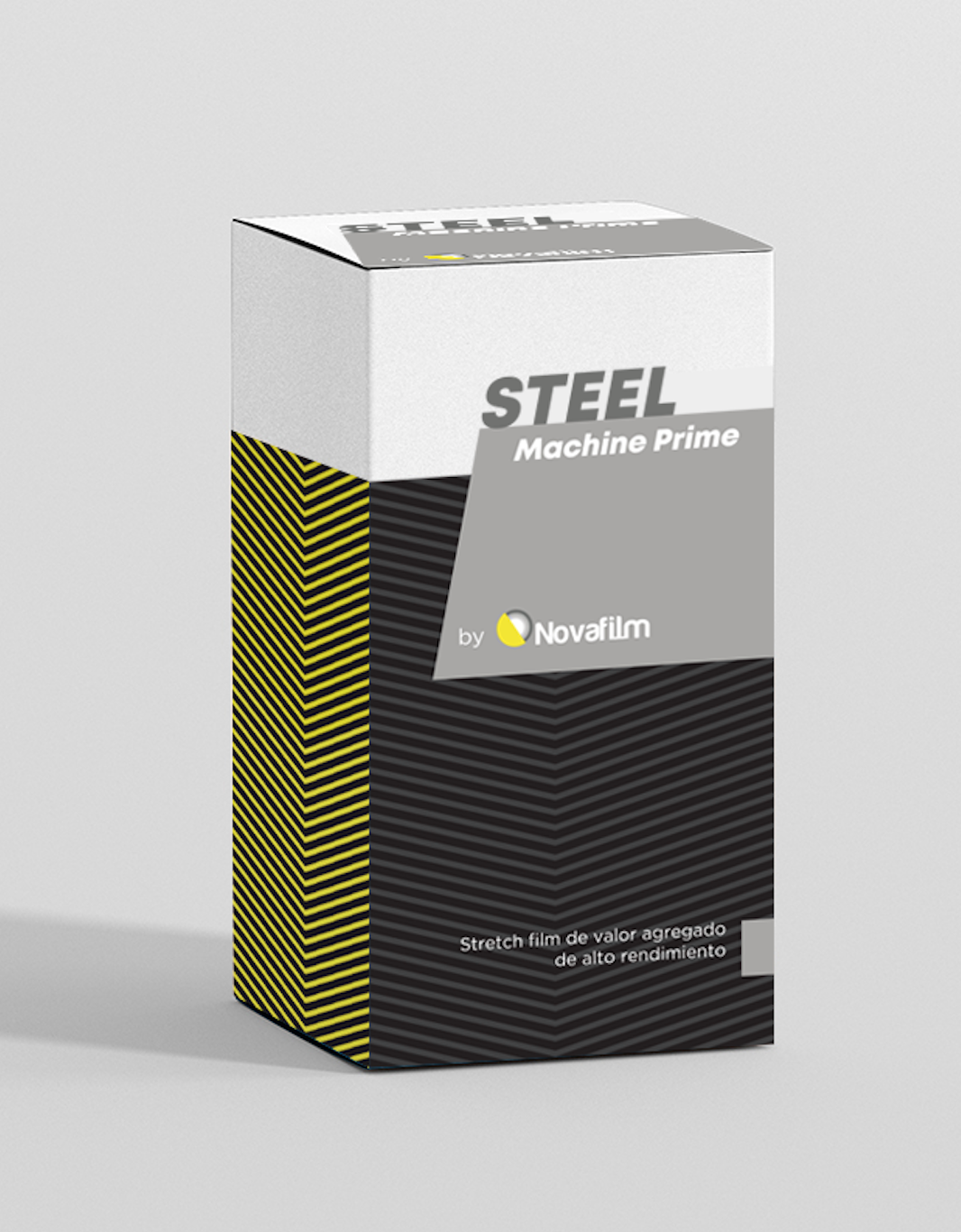 Unbeatable stretch levels.
Elongation greater than 300%. Low gauge films with excellent performance. Excellent resistance to puncture and tearing. Silent during its performance. Reduces costs.
---
It is a low linear density polyethylene (LLDPE) film designed for very demanding operations.
It develops well in high speed automatic palletizing machines without losing its structure and area coverage.
Due to their low gauge and excellent features such as secure forces, easy releasing without causing any noise, its transparency allows the reading of bar codes, offers low palletizing costs.
STEEL is manufactured in Guatemala with top of the line CAST extrusion technology. It is an innovative film; which performance avoids bottlenecks in palletizing processes. Its elongation is greater than 300 % and very resistant to punching and tearing.
We offer a wide range of gauges and lengths and adapt to your needs and budget.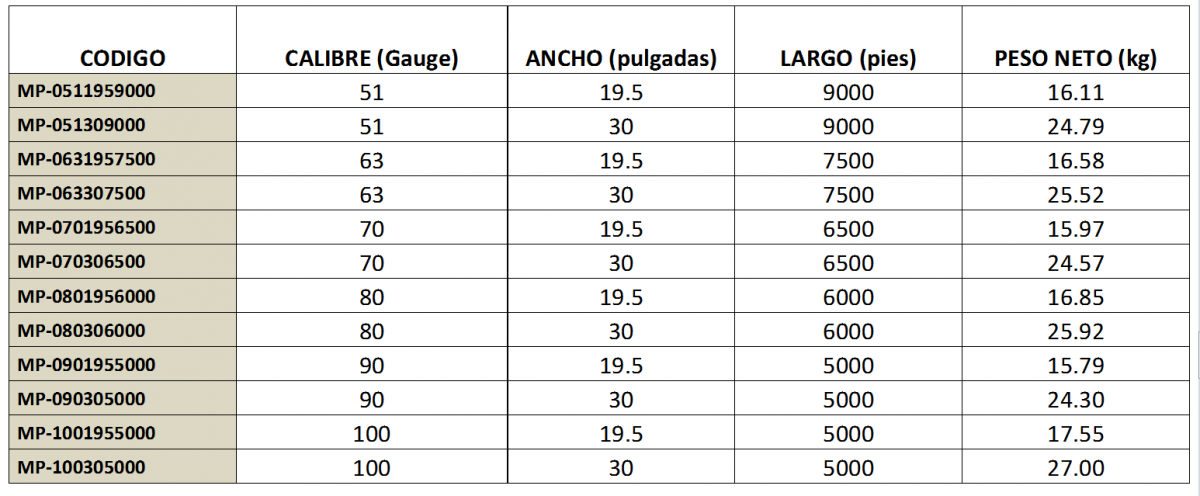 Note: We are able to produce gauges from 40 gauge to 110 gauge and lengths from 3,000 feet to 12,000 feet depending on the thickness of the film.
These films are manufactured by special orders only.